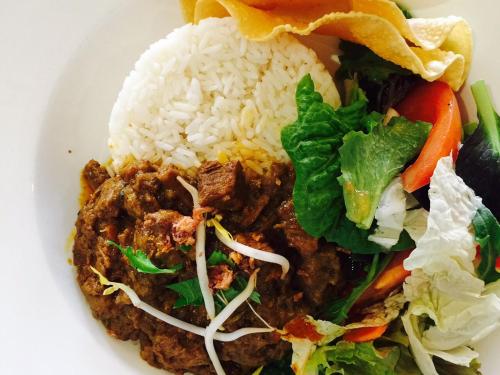 Iconic sports bar of Rye, the Main Sail Bar is popular amongst locals and visitors alike, set in comfortable surrounds with helpful and friendly staff. Relax and enjoy a great view of the water.
The Rye Hotel - Sports Bar is open 7 days a week, from 10:00am till late.
Delicious bar meals served from our Main Sail Bar kitchen for lunch and dinner, with fabulous daily specials made by Chef Tapa.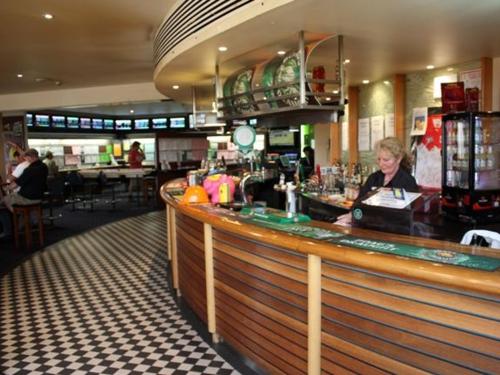 Facilities:
Full TAB facilities
3 x TAB Windows
3 x Large Plasma TV's
TRACKSIDE
Form GuidesThe Rye Hotel - Sports Bar
14 x Multi Pod Screens
Menu Specials Daily
Easy Bet Terminals available all hours of opening
10 Beers on Tap
Sportspick Terminal
Mid Week Marvels every Wednesday Night!

Smoking area with heaters, TV's and an Easy Bet Terminal.
To make an enquiry contact us or Phone 03 5985 2277