Thirsty Camel Bottle Shop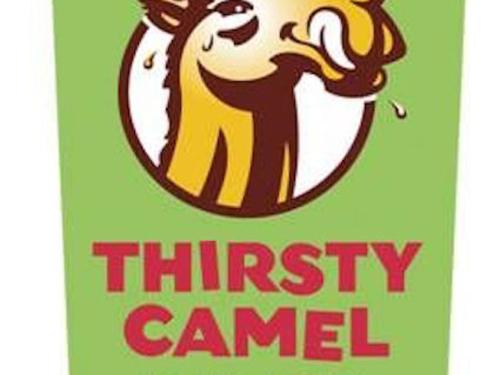 At the Rye Hotel, our Thirsty Camel bottle shop facilities are second to none in the region.
With customer convenience and friendly staff we proudly offer you:
Drive-Thru or Park & Browse
Choose from an extensive range of Mornington Peninsula wines, popular brands and a collection of renowned classics.
Weekly beer specials
Party hire - including portable cool room, glasses, ice bins and free home delivery for party purchases.
Dozen discounts on wine
Click and collect - pay online and we will have your order waiting for you. It's that easy! *
An alternative to our Drive Thru is our Peninsula Cellars Thirsty Camel Bottleshop located at the Safeway Complex in Rye. Equiped with an extensive range of beer, spirits, premix and wine including the largest range of Peninsula wines in Rye - Open 7 days a week.
See the latest Thirsty Camel Specials
Become a Thirsty Camel Humper today and receive great deals and extra discounts.
*Please allow us an hour to have your order ready.
If you have any enquiries please do not hesitate to contact us or phone 03 5985 2277 with any enquiries.